BALTFISH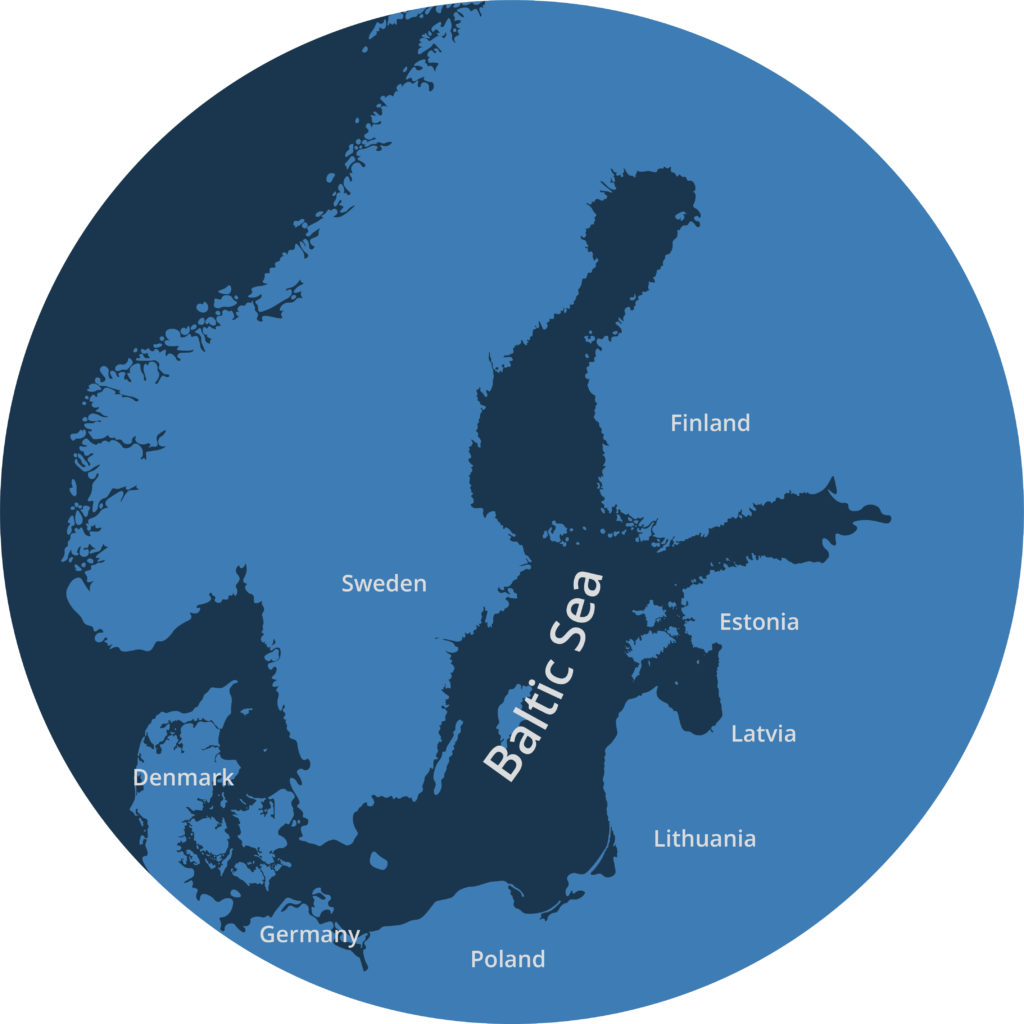 We participate in the Baltic Sea Fisheries Forum (BALTFISH) Seminars, a regional fisheries forum for exchanging ideas between stakeholders and national fisheries representatives from Members States across the Baltic Region.
BALTFISH is the Baltic Sea regional fisheries body with the primary goal to improve coordination and cooperation among Baltic Sea Member States.
BALTFISH works on two levels:
BALTFISH High-level group – composed of the Member States fisheries directors and invited officials from the European Commission.
BALTFISH Forum Seminar – composed of representatives from the Member States, the European Commission, representatives from BSAC, NGOs as well as ICES, HELCOM, etc.
BALTFISH provides recommendations to the European Commission and Council on Union fisheries conservation measures, multiannual plans, discard plans, and other regional fishery specific issues as granted in Article 18 on the principles for regionalisation under the Common Fisheries Policy (EU 1380/2013).
The chairship of BALTFISH high-level group rotates clockwise round the Baltic Sea on a yearly basis (and runs from 1 July to 30 June). Meetings are held in the country holding the chair, which also proposes agendas for the meeting (Lithuania (2014/15), Poland (2015/16), Germany (2016/17) and Denmark (2017/18), Sweden (2018/19), Finland (2019/20), Estonia (2020/21), Latvia (2021/22), Lithuania (2022/23)).
Last updated: May 11, 2023
Recent publications
---
---
---