Technical measures
We are working towards technical measures that minimise the impact of fisheries on the marine ecosystem, such as measures to reduce wasteful discarding and unintended fishing mortality. Technical measures include specifying fishing gear types and designs as well as rules about where, when and how certain fishing gear may be used.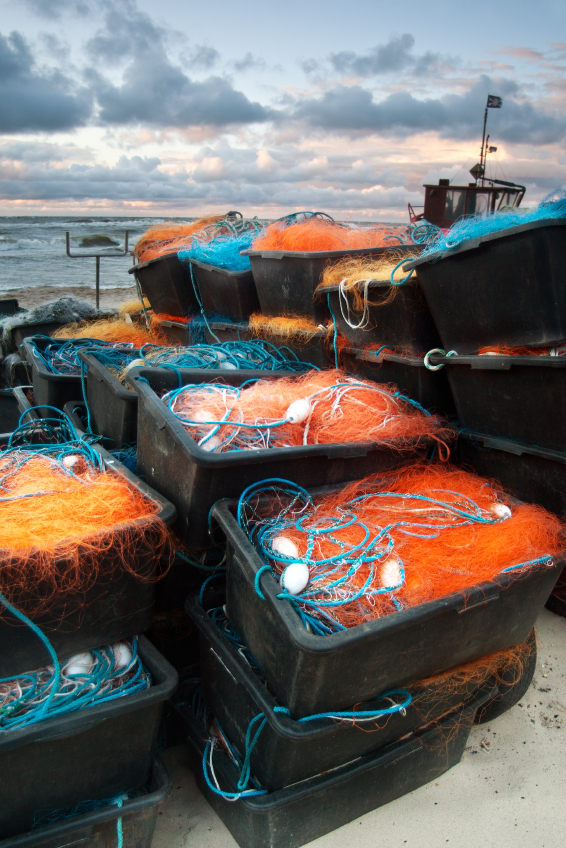 Previously divided among dozens of different laws, difficult to implement and enforce, the reformed Common Fisheries Policy (EU 1380/2013) introduced a management instrument called technical measures regulations. In pursuit of modernising and unifying technical measures, the European Commission is combining the array of technical measures legislation into one framework. This framework provides baseline technical measures and delegates the creation of fishery-specific technical regulation to regional fisheries management bodies, with considerable input from regional stakeholders. As a stakeholder, FishSec is involved in contributing to the development of the Technical Measures Framework and additional technical regulations at a regional level.
Initially released by the Commission as a proposal, and developed through amendments in Parliament, the Technical Measures Framework will be finalised through co-decision between Parliament and Council with input from the Commission.
Last updated: January 27, 2016
Recent publications
July 10, 2019
A coalition of 27 NGOs have written to the European Commission calling on them to implement emergency measures in order...
---
August 25, 2016
In our letter to Ministers, FishSec and Seas at Risk provided recommendations on the Technical Measures Framework. Technical measures are...
---
August 18, 2016
Technical measures are rules for where, when and how fishing may take place and are fundamental for regulating the impact...