TACs and quotas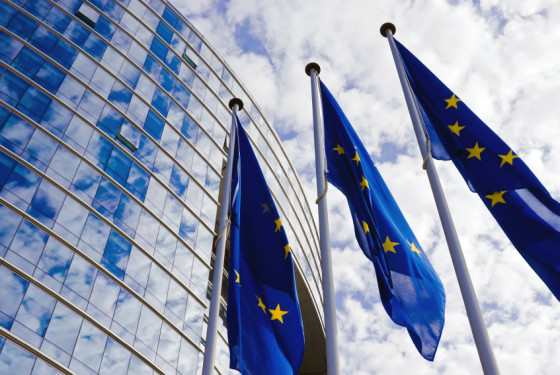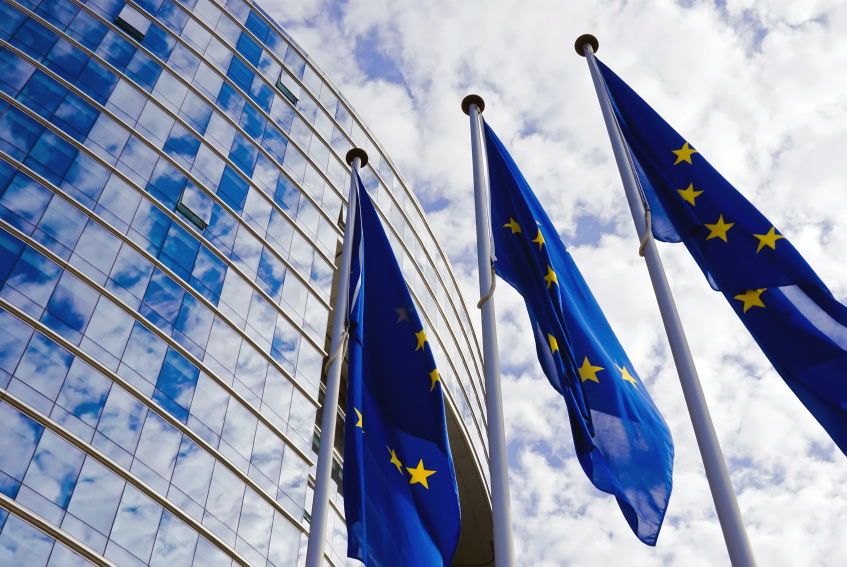 At the Fisheries Secretariat we aim to influence decisions in the Council of Ministers and in the European Parliament through briefings we produce together with Seas at Risk and others. The briefings provide analysis and comment from an environmental perspective on fishing quotas and other proposals on the Fisheries Council agenda.
Current fisheries management systems are predominately based on quotas and Total Allowable Catches (TACs) where a quantity of a species, usually specified in tonnes, is allocated to a country, state and/or individual operator. This system is often complemented by or replaced with an effort system, specifying the amount of activity at sea allowed, usually expressed as "days at sea" or "kilowatt days".
TACs and many other regulations of EU fisheries are decided by fisheries ministers at the Fisheries Council meeting. These decisions are based on proposals from the Commission, which seeks scientific advice from two main bodies:
The Baltic TACs are generally set at the October Fisheries Council meeting, while TACs for the majority of other EU fishing quotas are usually agreed at the December meeting. Quotas for a long line of vulnerable deep-sea species, particularly sharks and rays, are decided every other November and set for two years.
Last updated: September 14, 2020
Recent publications
---
---
---