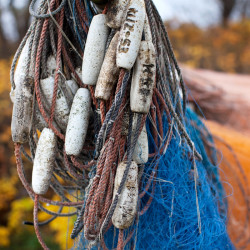 Management Strategies
We support management strategies leading to sustainable fisheries embedded in thriving communities, aiming to minimise environmental impacts from fishing.
---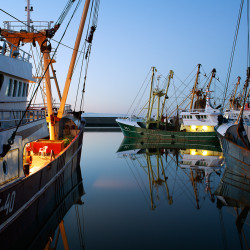 Baltic Sea
Working with the fishing industry and policy makers, we focus on improving fishery sustainability in the Baltic Sea through policy development.
---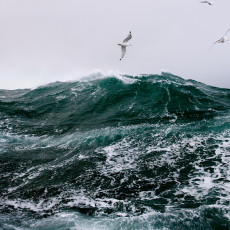 Common Fisheries Policy
The CFP provides the framework for fisheries regulation in the European Union. We work with a number of polices and regulations emerging under the reformed CFP.
---
Upcoming events
Östersjöfiske2020 – Baltic Fisheries in 2020
Location: Simrishamn, Sweden
Dates: 15 - 16 November
The conference is organised by Marint Centrum of Simrishamn Kommun and will take place primarily in Swedish. Outcomes from last year's meeting can be found here.
Links:
---
EU Fisheries Council
Location: Brussels, Belgium
Dates: 19 - 20 November
The TACs and quotas for deep sea fish stocks in 2019 and 2020 will be decided. Further information will appear here.
---
EP PECH workshop : Discard ban, landing obligation and MSY in the West...
Location: Brussels, Belgium
Dates: 22 November
---
Norway – EU shared stocks negotiations
Location: Bergen, Norway
Dates: 26 - 30 November
Twitter