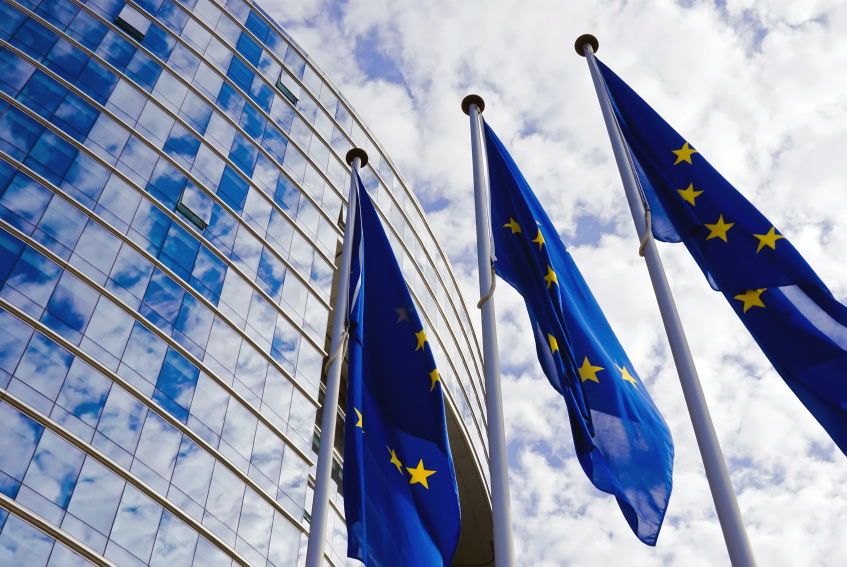 FishSec summary of latest ICES advice on Baltic stocks
On 31 May 2018, the International Council for the Exploration of the Sea (ICES) Advisory Committee published their advice regarding the exploitation of the Baltic Sea fish stocks for 2019. Here we provide a summary and comment on the assessments and advice.
Read more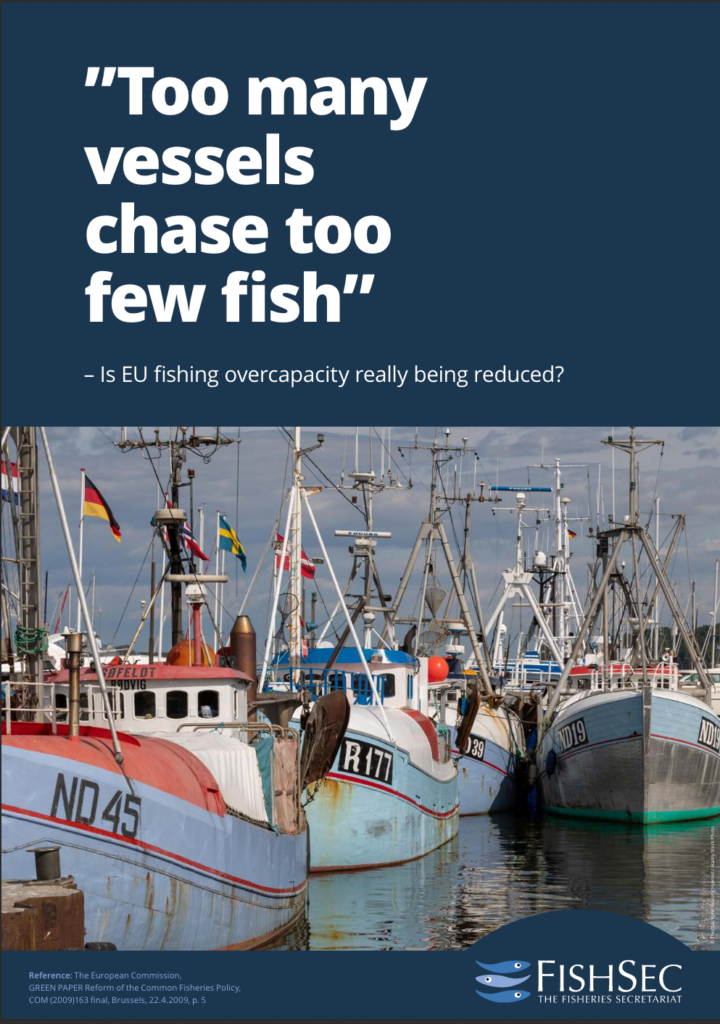 Too many vessels chase too few fish
FishSec report looks into the question – is EU fishing overcapacity really being reduced?
Read more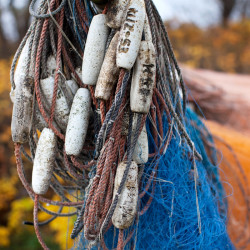 Management Strategies
We support management strategies leading to sustainable fisheries embedded in thriving communities, aiming to minimise environmental impacts from fishing.
---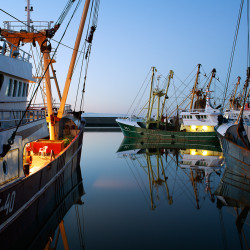 Baltic Sea
Working with the fishing industry and policy makers, we focus on improving fishery sustainability in the Baltic Sea through policy development.
---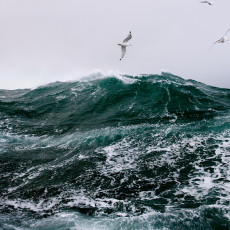 Common Fisheries Policy
The CFP provides the framework for fisheries regulation in the European Union. We work with a number of polices and regulations emerging under the reformed CFP.
---
Upcoming events
EU Fisheries Council
Location: Brussels, Belgium
Dates: 17 - 18 December
The TACs and quotas for North Sea and Atlantic fish stocks in 2019 will be decided. Further information will appear here.
---
MIACO meeting – ICES/MIRAC
Location: Copenhagen, Denmark
Dates: 17 - 18 January
This is the annual meeting between ICES and the Advisory Councils.
---
BSAC ExCom
Location: Copenhagen, Denmark
Dates: 29 January
---
Nationell yrkesfiskekonferens
Location: Karlstad, Sweden
Dates: 31 January - 01 February
The national fisheries conference is organised by Jordbruksverket along with Länsstyrelsen Varmland and Landsbygdsnätverket 2020.
Twitter