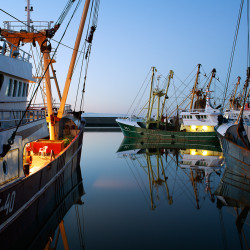 Baltic Sea
Working with the fishing industry and policy makers, we focus on improving fishery sustainability in the Baltic Sea through policy development.
---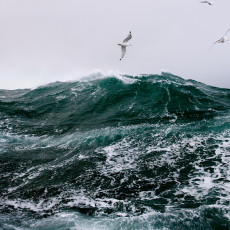 Common Fisheries Policy
The CFP provides the framework for fisheries regulation in the European Union. We work with a number of polices and regulations emerging under the reformed CFP.
---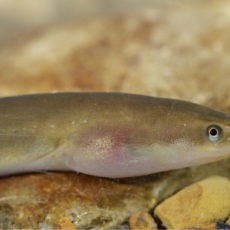 European Eel
We work together with partners for further actions to secure eel recovery across its geographical range. Some needed actions are; a revised EU management framework, improved control and regional coordination.
---
Upcoming events
The annual Fish Passage Conference brings together experts and practitioners from around the globe to focus on the future of river connectivity, discussing cutting-edge research and showcases on fish passage. The theme of this year's four-day webinar is Global Solutions for River Connectivity Issues. In order to enable people from all continents to take part, there will be a 2.5 hour session each day.
Links:
---
GFCM Scientific Advisory Committee on Fisheries
Agenda GFCM SAC22 2021The 22nd session of the Scientific Advisory Committee on Fisheries (SAC) under the General Fisheries Commission for the Mediterranean (GFCM), will be held online via Zoom. Among other things on the agenda, there will be updates on the research programmes on European eel, red coral and blue crabs.
Links:
---
NGO Strategy Meeting on European eel
Time: 09.30–12.30 CEST This meeting will be held online on the Zoom platform.
---
OSPAR Ministerial Meeting
Location: Lisbon, Portugal
Dates: 25 June
On 25 June 2021, OSPAR will hold a ministerial meeting hosted by the Government of Portugal in Lisbon. The meeting had originally been planned for June 2020 but was postponed in the light of the COVID-19 pandemic. Given the on-going uncertainty around COVID-19, the arrangements for the meeting will be kept under review. The meeting will look back at OSPAR's 2010-2020 strategy and celebrate successes. It will also look to the future with the launch of a new 2020-2030 strategy and work towards what still needs to be done to achieve OSPAR's vision of "a clean, healthy North-East Atlantic, used sustainably".
Links:
Twitter