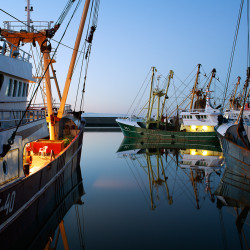 Baltic Sea
Working with the fishing industry and policy makers, we focus on improving fishery sustainability in the Baltic Sea through policy development.
---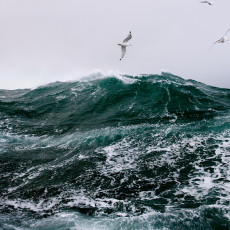 Common Fisheries Policy
The CFP provides the framework for fisheries regulation in the European Union. We work with a number of polices and regulations emerging under the reformed CFP.
---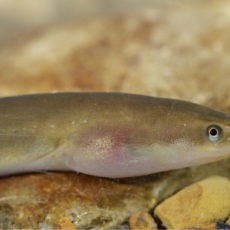 European Eel
We work together with partners for further actions to secure eel recovery across its geographical range. Some needed actions are; a revised EU management framework, improved control and regional coordination.
---
Upcoming events
European Parliament Committee on Fisheries – PECH Committee
PECH Committee Time and day; Monday 26 October 2020, 16.45 – 18.45 Tuesday 27 October 2020, 9.00 – 11.00 and 13.45 – 15.45 Where; Room: Altiero Spinelli 1G3 and visioconference
---
Time; 08.30 am and 4.45 pm
Venue; Zoom - link provided upon registration
More information; https://www.su.se/ostersjocentrum/english/research/baltic-sea-fellows/baltic-sea-day-2020-1.507229
---
Baltic Breakfast: Skydda och restaurera – så kan vi rädda kustens ekos...
Digitalt frukostseminarium om åtgärder för att skydda och återställa kustmiljöer. Datum: Onsdag 4 november kl 8:30-9:15. Seminariet sänds direkt på su.se/ostersjocentrum/balticbreakfast och går också att se i efterhand. Ingen anmälan behövs.
---
ICES Workshop on the Future of Eel Advice (WKFEA)
ICES Workshop on the Future of Eel Advice (WKFEA) will meet to discuss the current advice framework, consider options for future assessment and advice needs, and draft a roadmap towards recommendations for a new or adapted advice framework on fishing opportunities and potentially other anthropogenic pressures on European eel.
WKFEA will work by correspondence from 2 November 2020 to 29 January 2021, and if the health situation allows meet 1–5 February 2021, otherwise online.
For more information: http://ices.dk/community/groups/Pages/WKFEA.aspx
Location: ICES, Copenhagen, Denmark
Twitter