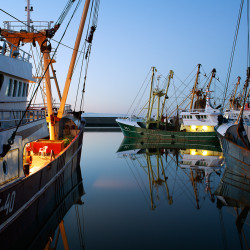 Baltic Sea
Working with the fishing industry and policy makers, we focus on improving fishery sustainability in the Baltic Sea through policy development.
---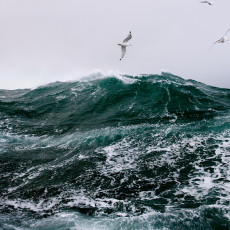 Common Fisheries Policy
The CFP provides the framework for fisheries regulation in the European Union. We work with a number of polices and regulations emerging under the reformed CFP.
---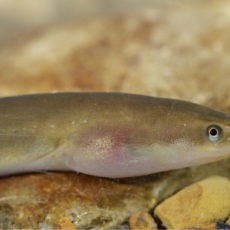 European Eel
We work together with partners for further actions to secure eel recovery across its geographical range. Some needed actions are; a revised EU management framework, improved control and regional coordination.
---
Upcoming events
EU consultations on CFP and CMO
Dates: 17 December - 28 February
On 17 December, the Commission launched two targeted consultations into the Common Fisheries Policy and the Common Market Organisation. In the consultations, stakeholders are asked to contribute to upcoming reports on the two policies, which the Commission aims to publish by the end of 2022. The consultations are open until 28 February 2022.
Links:
---
BSAC Pelagic Working Group
This meeting of the Baltic Sea AC Pelagic Working Group will provide an update on current work on stickleback, including results from the trial fishery for stickleback in the Baltic Sea. There will also be an exchange of views on current and future Baltic pelagic fisheries, including the quotas for 2022 and 2023. Time: 10.00-13.00 CET.
Links:
---
ICES WKEMP3, part 2
Dates: 31 January - 04 February
This ICES Workshop for the Technical evaluation of EU Member States' Eel regulation Progress Reports 2021 (WKEMP3) will support EU DG MARE in evaluating the implementation of the national Eel Management Plans (EMPs) under the Council Regulation (EC) No 1100/2007 establishing measures for the recovery of the stock of European eel.
---
HELCOM Workshop on OECMs in the Baltic Sea area
Location: Helsinki, Finland
Dates: 01 - 03 February
This is a HELCOM workshop on Other Effective Area-based Conservation Measures (OECMs) in the Baltic Sea area.
Time: 10.00-16.00 CET
Links:
Twitter