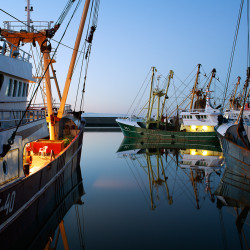 Baltic Sea
Working with the fishing industry and policy makers, we focus on improving fishery sustainability in the Baltic Sea through policy development.
---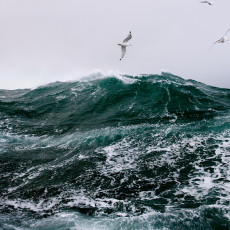 Common Fisheries Policy
The CFP provides the framework for fisheries regulation in the European Union. We work with a number of polices and regulations emerging under the reformed CFP.
---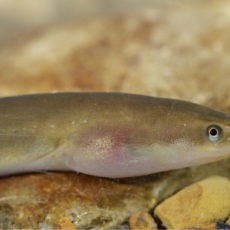 European Eel
We work together with partners for further actions to secure eel recovery across its geographical range. Some needed actions are; a revised EU management framework, improved control and regional coordination.
---