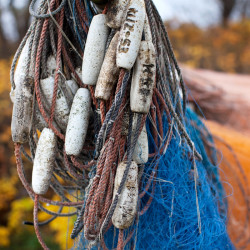 Management Strategies
We support management strategies leading to sustainable fisheries embedded in thriving communities, aiming to minimise environmental impacts from fishing.
---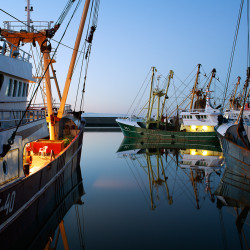 Baltic Sea
Working with the fishing industry and policy makers, we focus on improving fishery sustainability in the Baltic Sea through policy development.
---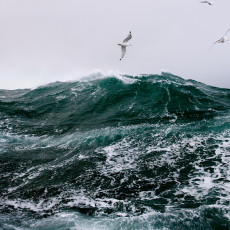 Common Fisheries Policy
The CFP provides the framework for fisheries regulation in the European Union. We work with a number of polices and regulations emerging under the reformed CFP.
---
Upcoming events
BSAC demersal and pelagic working group
Location: Copenhagen, Denmark
Dates: 23 August
---
BSAC Working Group on Ecosystem Based Management
Location: Copenhagen, Denmark
Dates: 04 September
Eel management will be the focus of the Baltic Sea Advisory Council working group meeting.
---
BALTFISH Forum
Location: Stockholm, Sweden
Dates: 05 September
This will be the first BALTFISH Forum under the Swedish Presidency. It is expected that discussions will focus on TACs and quotas ahead of the October Council. Agenda forthcoming.
---
State of the Stocks seminar: European Commission
Location: Brussels, Belgium
Dates: 13 September
The European Commission is hosting its annual "State of the Stocks" seminar and provide an update on achieving MSY for commercial stocks and analysis of biomass and fishing mortality trends, along with a focus on the economic performance of the European fleet
Twitter