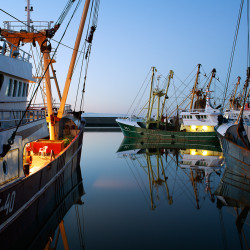 Baltic Sea
Working with the fishing industry and policy makers, we focus on improving fishery sustainability in the Baltic Sea through policy development.
---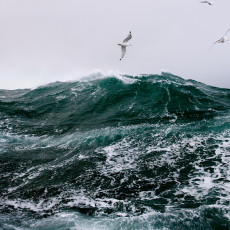 Common Fisheries Policy
The CFP provides the framework for fisheries regulation in the European Union. We work with a number of polices and regulations emerging under the reformed CFP.
---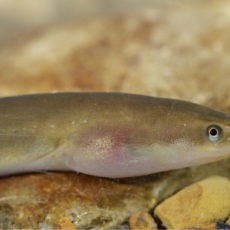 European Eel
We work together with partners for further actions to secure eel recovery across its geographical range. Some needed actions are; a revised EU management framework, improved control and regional coordination.
---
Upcoming events
FishSec webinar on advances in electronic monitoring in fisheries
In this webinar experts from different backgrounds (science, government and NGO) will present on recent developments in the field of electronic monitoring in fisheries. Registration can be done here.
---
Release of ICES advice on Baltic Sea fish stocks
Time: usally at 12.00 CET
Links:
---
World Oceans Day 2022
Location: Global
Dates: 08 June
The theme of the United Nations World Oceans Day in 2022 is Revitalization. The UN World Oceans Day was first proposed at the Earth Summit in Rio de Janeiro in 1992, as a way to celebrate the world's oceans and our connection to the sea, as well as to raise awareness about the crucial role the oceans and their living and non-living resources play in our lives and the important ways people can help protect it. Careful management of these essential global resources, including biodiversity and fish resources, is a key to a sustainable future. According to the UN, marine protected areas (MPAs) need to be effectively managed and well-resourced and regulations need to be put in place to reduce overfishing, marine pollution and ocean acidification. The UN Division for Ocean Affairs and the Law of the Sea is actively coordinating different activities for World Oceans Day, while UNESCO's Intergovernmental Oceanographic Commission (IOC) sponsors the World Ocean Network.
Links:
---
EU Stakeholder event on the CFP
The Commission will organise a stakeholder event as part of the review of the functioning of the Common Fisheries Policy to discuss the results of the online consultation and the in-depth regional discussions, as well as a number of studies on different aspects of the CFP, such as climate change, regionalisation and the landing obligation. There will also be reflections on developments in the European Parliament and the Council. More information to follow.
Twitter