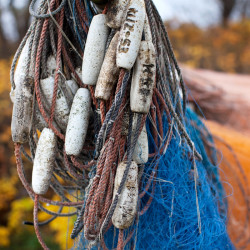 Management Strategies
We support management strategies leading to sustainable fisheries embedded in thriving communities, aiming to minimise environmental impacts from fishing.
---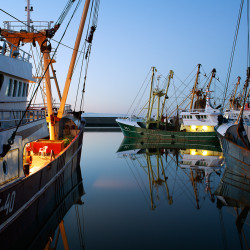 Baltic Sea
Working with the fishing industry and policy makers, we focus on improving fishery sustainability in the Baltic Sea through policy development.
---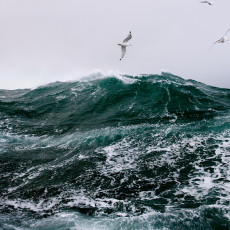 Common Fisheries Policy
The CFP provides the framework for fisheries regulation in the European Union. We work with a number of polices and regulations emerging under the reformed CFP.
---
Upcoming events
ICES Annual Science Conference
Location: Hamburg, Germany
Dates: 24 - 27 September
Further information on the annual conference from the International Council for the Exploration of the Sea can be found here along with the draft programme.
---
European Fisheries Control Agency (EFCA) meetings
Location: Vigo, Spain
Dates: 09 - 10 October
EFCA will be hosting their advisory board meeting and a 10th anniversary celebration, this will be followed by an administrative board meeting the day after. A seminar on monitoring, control and surveillance measures will take place.
---
Fisheries and society – challenges to 2025
Location: Stockholm, Sweden
Dates: 11 - 12 October
The conference is organised by the Nordic Marine Think Tank. Detailed agenda
---
FishBase will be holding their annual symposium at the Natural History Museum in Stockholm. Further information below in Swedish.
FishBase Symposium 2018 — Fiskar på djupet!
Den 15 oktober är det dags för FishBase Symposium 2018 på Naturhistoriska riksmuseet.
Årets tema är Fiskar på djupet!
Djuphaven är några av de minst utforskade platserna i hela världen, och nya djuplevande
fiskarter upptäcks regelbundet. Samtidigt ökar exploateringstrycket, med bland annat
djuphavstrålning, oljeutvinning och gruvdrift. Vad är det för fisk som finns nere i djupen?
Vad vet vi egentligen om fiskar och fiske i djuphaven?
FishBase Sverige har bjudit in sju framstående experter som kommer att berätta om olika aspekter
på fiskar i djuphaven.
Contact 
fishbase@nrm.se
 for more information.
Twitter