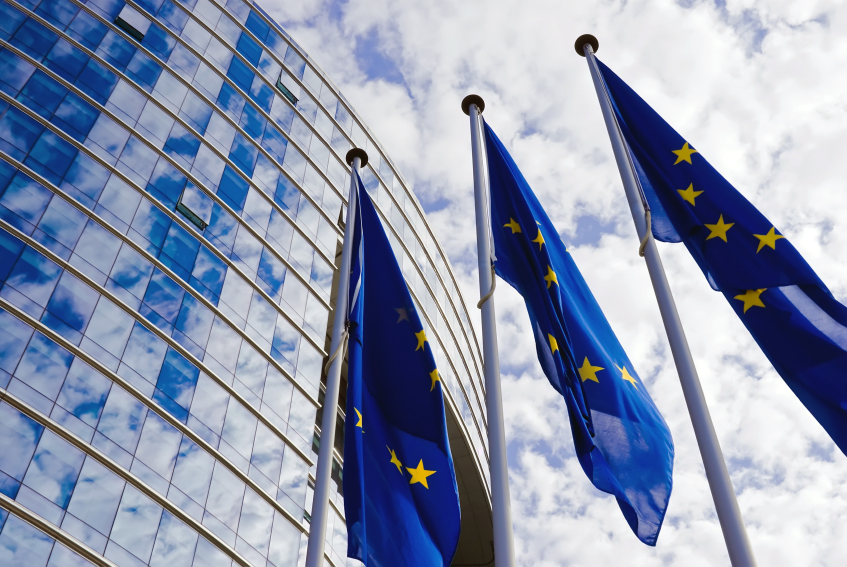 Latest briefing on the status of Baltic fish stocks and quota recommendations
Read more on the State of the stocks and find our joint briefing providing analysis and comment on fishing quotas in the Baltic Sea here.
Read more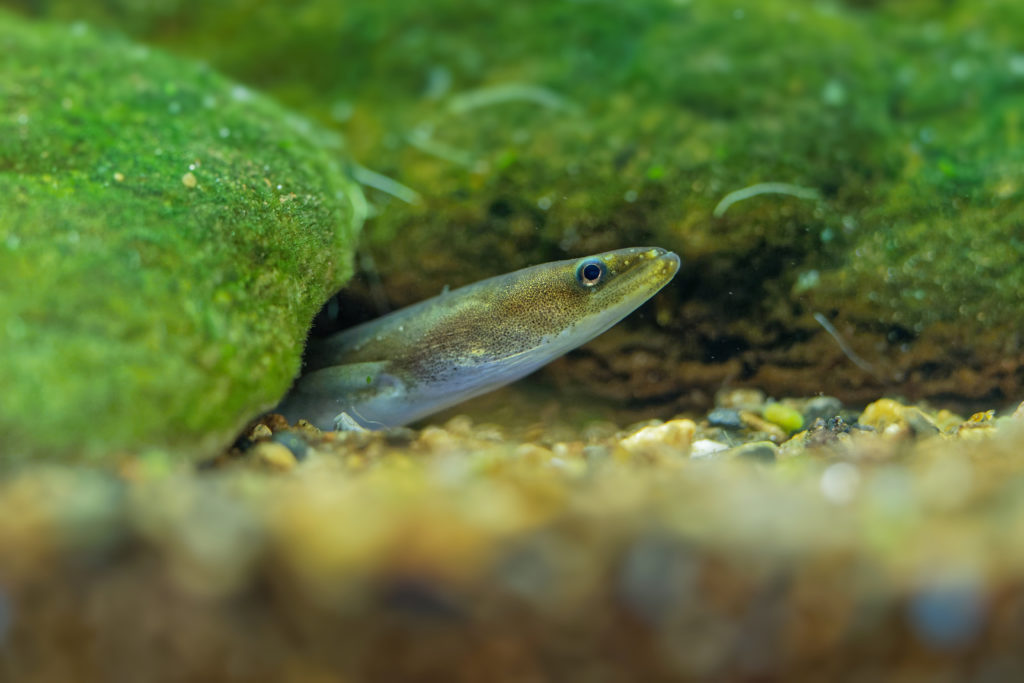 Take action to save European eel
In less than 50 years, European eel has gone from one of our largest, most widespread fishery resources to a critically endangered species in need of urgent, coordinated action.
Read more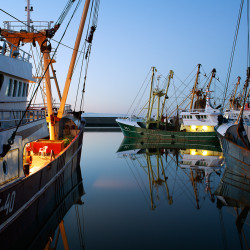 Baltic Sea
Working with the fishing industry and policy makers, we focus on improving fishery sustainability in the Baltic Sea through policy development.
---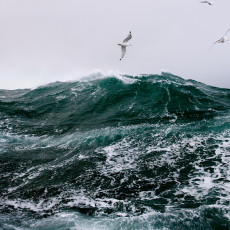 Common Fisheries Policy
The CFP provides the framework for fisheries regulation in the European Union. We work with a number of polices and regulations emerging under the reformed CFP.
---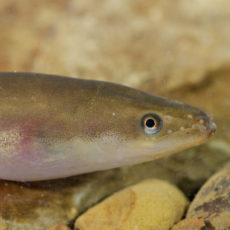 European Eel
We work together with partners for further actions to secure eel recovery across its geographical range. Some needed actions are; a revised EU management framework, improved control and regional coordination.
---
Upcoming events
Joint EIFAAC/ICES/GFCM Working Group on Eels (WGEEL)
Location: Helsinki, Finland
Dates: 25 September - 02 October
The Joint EIFAAC/ICES/GFCM Working Group on Eels (WGEEL) is held in Helsinki 25/9-2/10.
Links:
---
GFCM High-level conference on MedFish4Ever initiatives
Location: Malta
Dates: 03 - 04 October
The GFCM High-level conference on MedFish4Ever initiatives: Transformative actions to address new challenges aims to take stock of advances and inspire reinforced ambition towards sustainable Mediterranean and Black Sea fisheries and aquaculture.
Links:
---
Research presentation: PFAS in the Baltic Sea
Location: Stockholm, Sweden / online
Dates: 05 October
5 October, Thursday, 13.00-14.00, Room TBC and on Zoom PFAS in the Baltic Sea Tove Porseryd, project researcher, Södertörn University   The subject of PFAS (per- and polyfluorinated substances) in our environments is a highly 'toxic issue' on the EU environmental policy agenda. Join the seminar and find out how these 'forever chemicals' affect human and non-human species. Tove is a researcher in the project 'Health hazard in the Baltic sea: the effect of fluorinated substances on Baltic sea organisms'. https://sh-se.zoom.us/j/64892215758?pwd=QzBjckEyQ2VjTzdLektSRHBwb2RHZz09 Passcode 111
---
Member States' joint special group on the EU Action Plan
The first meeting of a new joint special group gathering Member States' fisheries and environmental authorities, to support them in preparing their national roadmaps and to follow up on implementation.
Twitter