End overfishing don't greenwash it
The European Commission say almost 99% of landings in the Northeast Atlantic will be fished sustainably in 2019. Scientists disagree and say there is still a long way to go. Time is up. Let's #EndOverfishing as well as the disappointing greenwash by the Commission. Watch the video.
Read more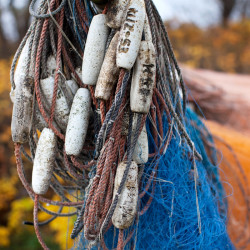 Management Strategies
We support management strategies leading to sustainable fisheries embedded in thriving communities, aiming to minimise environmental impacts from fishing.
---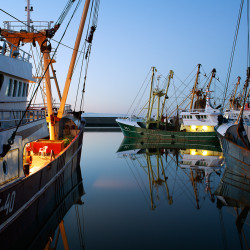 Baltic Sea
Working with the fishing industry and policy makers, we focus on improving fishery sustainability in the Baltic Sea through policy development.
---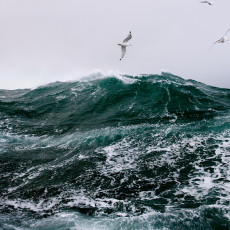 Common Fisheries Policy
The CFP provides the framework for fisheries regulation in the European Union. We work with a number of polices and regulations emerging under the reformed CFP.
---