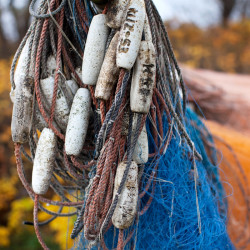 Management Strategies
We support management strategies leading to sustainable fisheries embedded in thriving communities, aiming to minimise environmental impacts from fishing.
---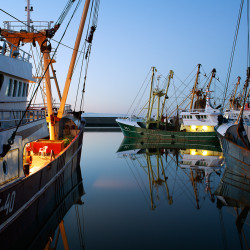 Baltic Sea
Working with the fishing industry and policy makers, we focus on improving fishery sustainability in the Baltic Sea through policy development.
---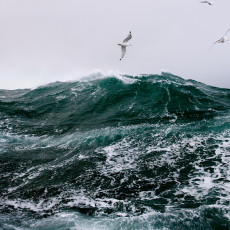 Common Fisheries Policy
The CFP provides the framework for fisheries regulation in the European Union. We work with a number of polices and regulations emerging under the reformed CFP.
---
Upcoming events
Danish BALTFISH Presidency
Location: Copenhagen, Denmark
Dates: 01 July - 30 June
---
MARTEC conference 2018
Location: Vigo, Spain
Dates: 02 - 04 May
The International Conference on Advances in Marine Technologies Applied to Discard Mitigation and Management (MARTEC'18) 2018. Programme
---
ICES – Baltic Advice Drafting Group
Location: Copenhagen, Denmark
Dates: 08 - 11 May
At this meeting ICES scientists will draft their advice as part of the process for managing Baltic fish stocks and setting quotas for 2019.
---
BALTFISH Forum and High Level Group
Location: Copenhagen, Denmark
Dates: 27 June
It is expected that topics discussed will include the salmon management plan and TACs for 2019 as all stocks reach their maximum sustainable yield deadline. It will be the final meeting under the Danish Presidency with Sweden taking over in July.
Twitter