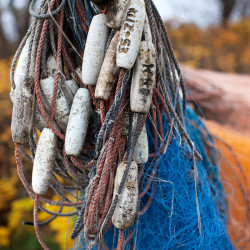 Management Strategies
We support management strategies leading to sustainable fisheries embedded in thriving communities, aiming to minimise environmental impacts from fishing.
---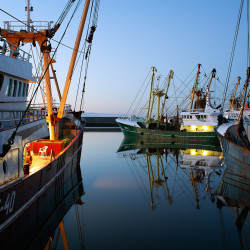 Baltic Sea
Working with the fishing industry and policy makers, we focus on improving fishery sustainability in the Baltic Sea through policy development.
---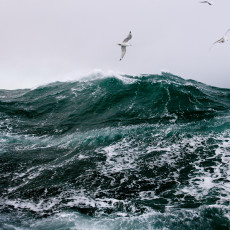 Common Fisheries Policy
The CFP provides the framework for fisheries regulation in the European Union. We work with a number of polices and regulations emerging under the reformed CFP.
---
Upcoming events
ICES Workshop on the practical methodolgy delivering an MSFD GES asses...
Location: Copenhagen, Denmark
Dates: 05 - 11 February
---
HELCOM 3rd Meeting of the continuation of the project on Baltic-wide a...
Location: Riga, Latvia
Dates: 16 - 18 February
Please see below for meeting information.
Links:
---
Fisheries Committee meeting
Location: Brussels, Belgium
Dates: 17 - 18 February
---
MSFD Committee and Marine Strategy Coordination Group meeting
Location: Brussels, Belgium
Dates: 22 - 23 February
Twitter