Analysis of the Baltic multiannual plan
The Baltic multiannual management plan for cod, herring and sprat stocks is analysed in the attached pdf. We welcome the use of multispecies management as a progression in how Baltic fish stocks are utilised, however, we are crticial of the plan as it places unnecessary risks upon the ecosystem and contains provisions which allow for … Continued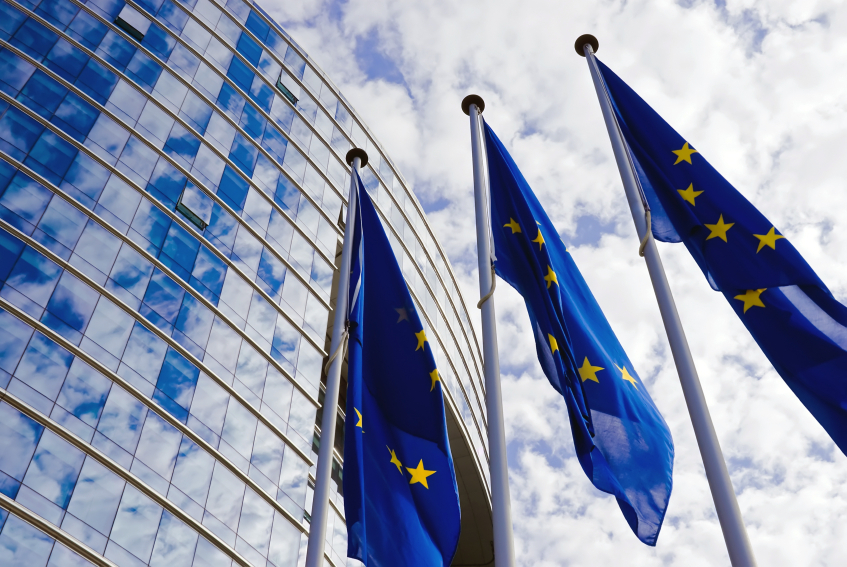 Overfishing: a political choice
NEF report finds an average of 7 out of every 10 TACs were set exceeding scientific advice over the last fifteen years.
Read more

Latest council brief on Baltic TACs
This briefing provide analysis and comment from an environmental perspective on fishing quotas on the Fisheries Council agenda.
Read more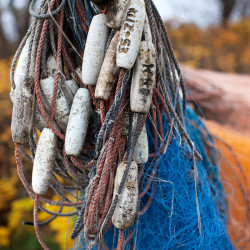 Management Strategies
We support management strategies leading to sustainable fisheries embedded in thriving communities, aiming to minimise environmental impacts from fishing.
---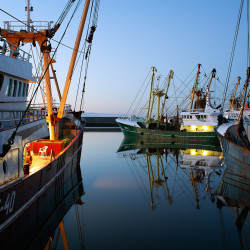 Baltic Sea
Working with the fishing industry and policy makers, we focus on improving fishery sustainability in the Baltic Sea through policy development.
---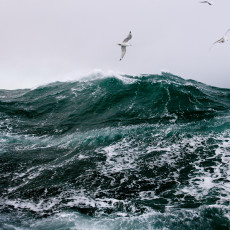 Common Fisheries Policy
The CFP provides the framework for fisheries regulation in the European Union. We work with a number of polices and regulations emerging under the reformed CFP.
---
Upcoming events
Slovakian EU Council Presidency begins
Dates: 01 July - 31 December
More information forthcoming.
---
Meeting between Advisory Councils and DG Mare
Location: Brussels, Belgium
Dates: 05 December
As part of the annual exchange of views, the Commission will meet with representatives from each of the Advisory Councils.
---
Quotas for the North Sea, Atlantic, along with other waters will be decided.
---
BSAC Technical Working Group
Location: Copenhagen, Denmark
Dates: 15 December
Both the Technical Measures Framework and Ecosystem Approach to Fisheries Management will be discussed.
Twitter