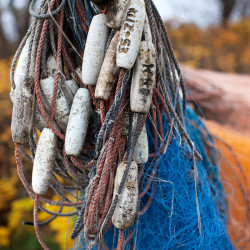 Management Strategies
We support management strategies leading to sustainable fisheries embedded in thriving communities, aiming to minimise environmental impacts from fishing.
---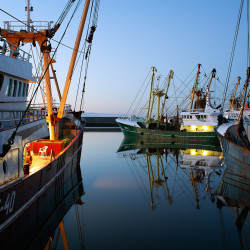 Baltic Sea
Working with the fishing industry and policy makers, we focus on improving fishery sustainability in the Baltic Sea through policy development.
---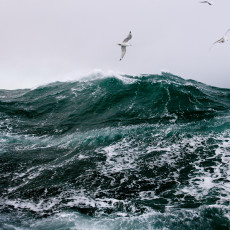 Common Fisheries Policy
The CFP provides the framework for fisheries regulation in the European Union. We work with a number of polices and regulations emerging under the reformed CFP.
---
Upcoming events
Estonian EU Council Presidency
Dates: 01 July - 31 December
---
Danish BALTFISH Presidency
Location: Copenhagen, Denmark
Dates: 01 July - 30 June
---
European Marine Board – implementing the UN 2030 Agenda
Location: Brussels, Belgium
Dates: 06 December
The 6th EMB Forum, on "Implementing the UN 2030 Agenda: What role for marine science?" will promote and foster a greater role of the marine science community in supporting the ongoing work at international level to advance the UN 2030 Agenda and the Sustainable Development Goals. Further information
---
EU Fisheries Council
Location: Brussels, Belgium
Dates: 11 - 12 December
Quotas will be set for the North Sea, Atlantic and other stocks.
Twitter