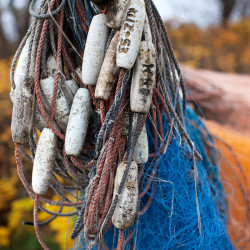 Management Strategies
We support management strategies leading to sustainable fisheries embedded in thriving communities, aiming to minimise environmental impacts from fishing.
---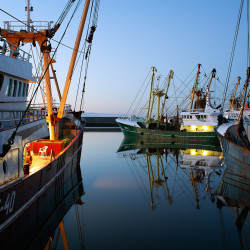 Baltic Sea
Working with the fishing industry and policy makers, we focus on improving fishery sustainability in the Baltic Sea through policy development.
---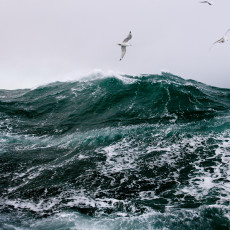 Common Fisheries Policy
The CFP provides the framework for fisheries regulation in the European Union. We work with a number of polices and regulations emerging under the reformed CFP.
---
Upcoming events
World Fisheries Congress: Challenge to Sustainable Fisheries and Safe ...
Location: Busan, Korea
Dates: 23 - 27 May
Quadrennial congress of the World Council of Fisheries Societies of which the main objective is to promote international cooperation in fisheries science, conservation and management.
Links:
---
Understanding marine socio-ecological systems: including the human dim...
Location: Brest, France
Dates: 30 May - 03 June
ICES are organising  the symposium, and the focus will be on integration and assessment across multiple ocean uses and sectors
Links:
---
Deadline for Member States´report on balance between fleet capacity an...
More information forthcoming.
---
Slovakian EU Council Presidency begins
More information forthcoming.
Twitter