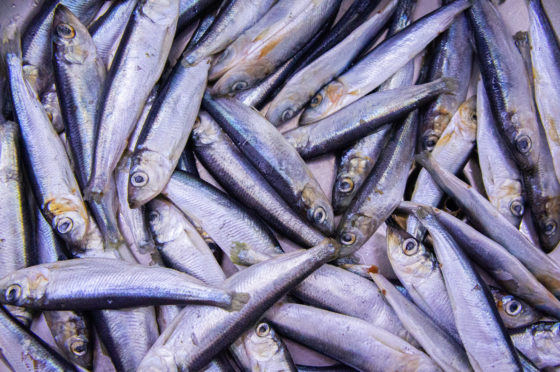 Photo by Payllik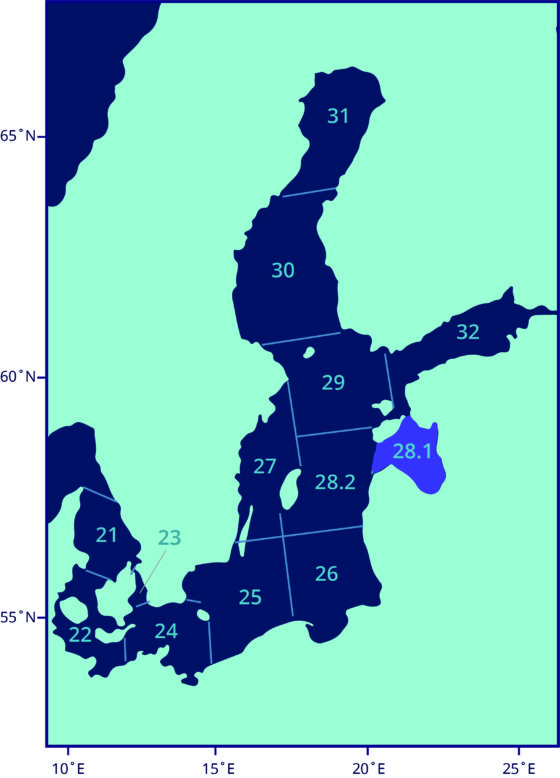 Out of four herring stocks in the Baltic Sea three are in great distress, whereas the Riga herring is doing fine and has been stable or even increased over the last two decades. The reasons for this were discussed at a recent Baltic Breakfast hosted by the Baltic Sea Centre, Stockholm university.
Take home lessons from the webinar include that there is a mismatch between the management units used for herring in the Baltic Sea and the actual population structure of Baltic herring, and that there is a need to implement ecosystem considerations in fisheries practices for long term sustainability of the populations.
The Gulf of Riga (GoR) herring is the only healthy herring stock in the Baltic Sea, raising the question in what way the management of this particular stock differs from the rest of the Sea. As discussed by the speakers during the webinar, there are several specific fisheries management measures in place in the GoR area:
Limits to fishing capacity: No large trawling vessels are allowed in the Gulf of Riga, limited by engine power, and demersal trawling is prohibited. Furthermore, restrictions to the allowed fishing gears apply. The allocated total allowable catch (TAC) is divided between coastal fishers and trawl fishery in a 50/50% split, making the proportion of coastal fishery comparatively high.
Spatial and temporal limitations: There are several areas that are completely closed for open sea fishing, as are almost all areas below 20 m depths. Certain periods during the year are closed: 30 days in spring for both Latvia and Estonia and the latter also have an additional trawling ban from mid-june to mid-september. Fishing takes place over the whole year and trawling is not allowed when herring is gathered in pre-spawning shoals, in order to protect the fish spawning.
High quality data: The intensity of the joint Estonian-Latvian acoustic survey sampling is several times higher than that of the other herring stocks. Also, the sampling frequency from commercial landings is high.
It was noted that the fishery of herring in the GoR is only performed by Latvia and Estonia and the human consumption of herring in these two countries is relatively high in comparison to other countries around the Baltic Sea. One conclusion from the webinar was that the Gulf of Riga stock would make an excellent case study for implementation of Ecosystem-Based Fisheries Management (EBFM). 
The presentations were held by two invited experts, Olavi Kaljuste, Environmental Monitoring and Assessment Analyst at the Department of Aquatic Resources at the Swedish University of Agricultural Sciences and Ivars Putnis, Researcher at the Institute of Food Safety, Animal Health and Environment (BIOR) in Latvia. Both presenters are also co-authors of a recent book chapter about the Gulf of Riga herring and the lessons which can be learned from its management.