Folkemødet ("The People's Meeting") is a four-day Danish festival organised on the beautiful island Bornholm in the middle of the Baltic Sea where politicians and parties can engage in open debate with interested citizens.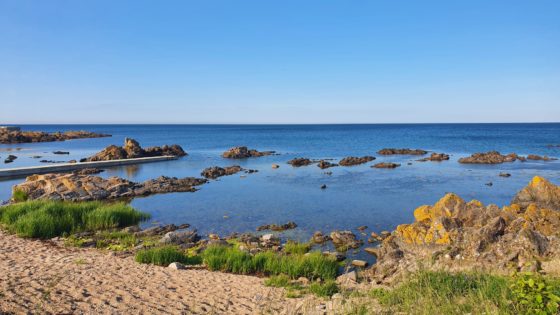 It has been organized annually since 2011 in the small town of Allinge on the Northern tip of  Bornholm. Folkemødet was  based on the example of Almedalsveckan ("Almedalen Week"), a similar annual event in Almedalen in Visby, on the island of Gotland, Sweden. It provides an opportunity for organisations and individuals to meet politicians in an informal setting to discuss future policy.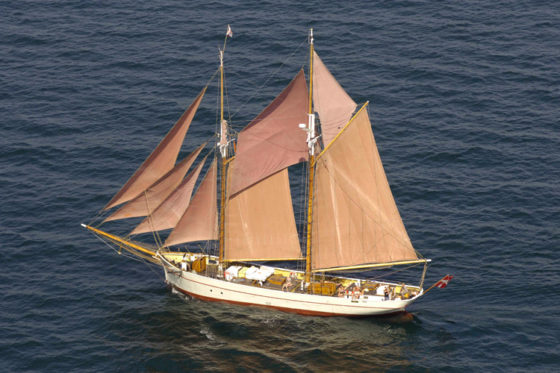 This year FishSec came aboard the schooner Freia (skonnerten Freia) an antique sailing vessel built on Bornholm in 1897.  On the ship a diverse group of environmental organisations gave presentations and organised debates on a wide range of oceanrelated subjects. From windfarms to oyster aquaculture and off course sustainable fisheries.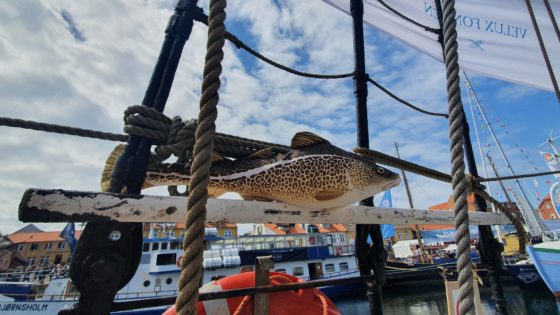 On Saturday the 18th of June we organised an 1,5 hour session on cod. It started with a presentation by our campaign coordinator Irene Kingma on the history of cod and cod fisheries throughout the North-East Atlantic. Her story ranged from the Grand Banks to the North Sea, touching on the role of cod in 18th century slavery and the Icelandic cod wars in the 20th century.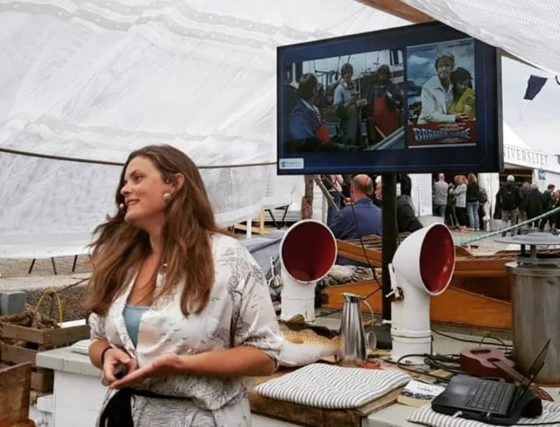 It even started with the Danish film Bornholm Stemme, a movie set in the 1980's about a cod fisherman. The red line through the presentation was how short-sighted management decision led to cod collapse over and over again.
The Decline of Cod in the Baltic Sea report was presented by Kaare Manniche Ebert, marine biologist of the Danmarks Sportsfiskerforbund, our Danish project partner in the Return of the Cod project.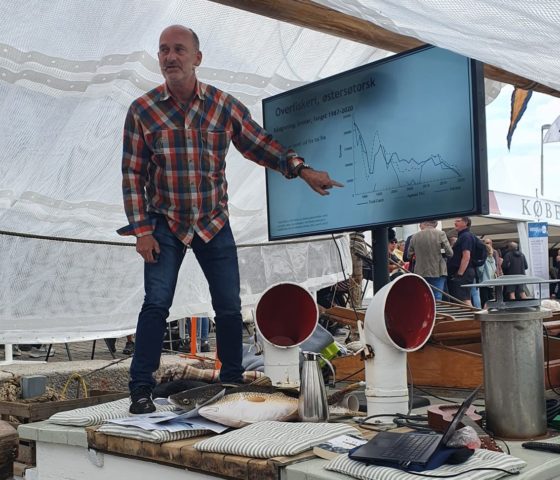 Kaare gave an overview of the report, emphasizing the actions that were of particular importance to Denmark.
The last section was a Q&A section were Irene and Kaare were joined by Catherine Pedersen-Schirmer from the Danish Nature Foundation, a specialist in Danish fisheries policy and EU legislation. There was a lively discussion with the audience about potential options for management and focus areas for recovery. We ended the event with a song written by Irene, accompanied on ukulele on the recovery of cod.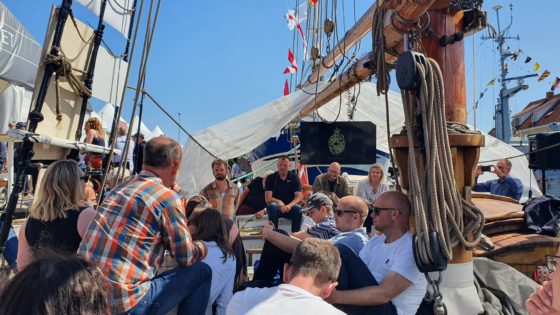 During the subsequent debate on sustainable fisheries organised by Foreningen for Skånsomt Kystfiskeri Producentorganisation, FSK-PO, our director Jan Isakson presented Danish fisheries minister Rasmus Prehn with the recommendations from our report and a 60cm Baltic cod, a healthy size that they now hardly ever reach in the wild.
Minister Prehn has taken precautionary measures to protect cod in the Skagerrak / Kattegat area and we urged him to take similar measures in the Baltic Sea.