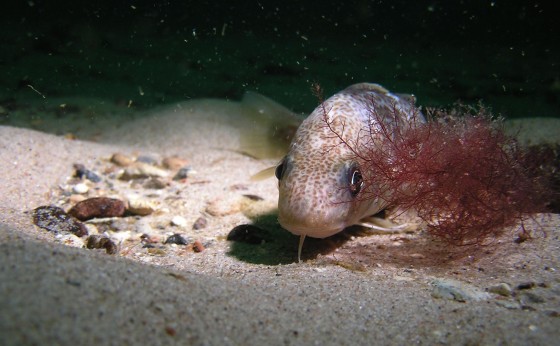 On 25 October, the European Commission launched a targeted stakeholder consultation on the planned Action plan to conserve fisheries resources and protect marine ecosystems. The action plan is part of the EUs efforts to restore and protect marine ecosystems and apply an ecosystem-based management approach. It was announced in the EU Biodiversity Strategy for 2030 – see section 2.2.6. 
The purpose of the plan is to act on synergies between fisheries and environmental policies and help improve the implementation. Healthy fish stocks – maintaining or reducing fishing mortality at or under Maximum Sustainable Yield levels – are also dependent on healthy seas and ocean biodiversity. The Action Plan is expected to introduce measures to limit the use of harmful fishing practises, including activities damaging the seabed or causing bycatch, focusing partcularly on threatened and sensitive speces.
According to the Biodiversity Strategy, it will also look at how to reconcile the use of bottom-contacting fishing gear with biodiversity goals, as it is one of the most damaging human activities to the seabed. Possibilities to use structural funding under the European Maritime, Fisheries and Aquaculture Fund (EMFAF) to support the transition to more selective and less damaging fishing techniques will be considered.
Implementation of the new Action Plan will complement the implementation of the EU Technical Measures Regulation (TMR), which has recently been reviewed in a European Commission report.
The targeted consultation is open until 20 December 2021 and adoption of the Action Plan is expected in the Spring 2022.