Vision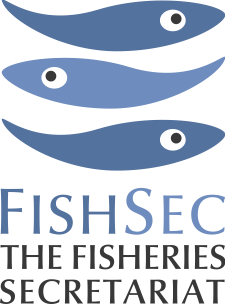 The Fisheries Secretariat (FishSec) is a non-profit organisation working towards sustainable fisheries in Europe through policy advocacy, international cooperation, capacity building and communication. We are active in EU and regional policy development, with a focus on the Baltic Sea.
Our vision is sustainable fisheries embedded in thriving communities, fishing within the limits of the marine ecosystem with minimum impact on marine resources and their habitats.
We aim to influence policy towards sustainable fishing through a dialogue with policymakers and stakeholders, building on science and practical experience.
FishSec was established in 2003 by the Swedish Society for Nature Conservation, WWF Sweden and the Swedish Anglers' Association.
Board members:
Markus Lundgren (chair), Anders Karlsson, Swedish Anglers' Association
Ellen Bruno, Sara Fröcklin, Swedish Society for Nature Conservation
Inger Näslund, Anders Alm, WWF Sweden
The secretariat currently receives financial support from the Swedish government, Oak Foundation, Villum Foundation, Mava Foundation and the Swedish Institute.
Last updated: September 27, 2017