Priorities for MSFD programmes of measures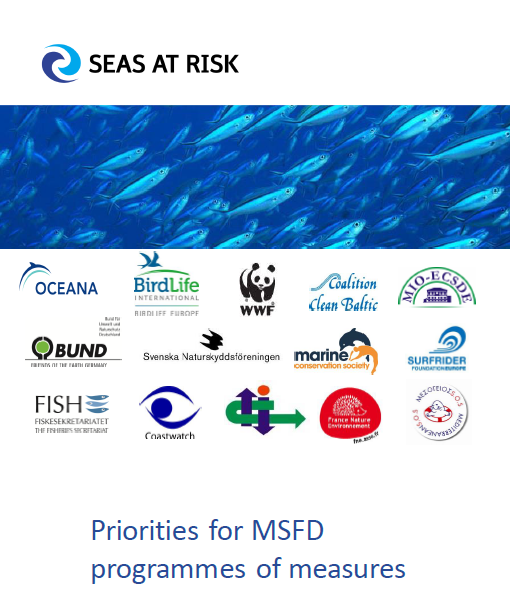 The Marine Strategy Framework Directive (MSFD) has entered a crucial implementation phase as countries are now developing their programmes of measures (PoMs), which are to achieve or maintain Good Environmental Status (GES) in marine waters by 2020. Early and effective public participation and consultation in the development of these PoMs is a prerequisite for their success.
This paper aims to facilitate this process and to support NGOs and national authorities in their work with developing measures. It includes the priority measures and targets NGOs would like to see implemented for a selection of the MSFD descriptors as well as recommendations for the establishment of an ecologically coherent network of well-managed marine protected areas.
Published on July 12, 2014